Website Сreator
You can create a web resource on your own. It's not necessary to have any special knowledge, you have the opportunity to use a free website creator. When creating a business card site, corporate one or online store in this way, you can select the appropriate template design and then fill the resource with useful information as in a typical text editor. You just need to spend some time familiarizing yourself with the demonstration of its capabilities in order to create sites of any complexity with the help of a website creator. The main purpose of such a system is to greatly facilitate the work on the independent creation of a website. Usually any builder has two main parts – the site editor and the administrative page.
A user can modify the general data and add new photos to the library of his web resource using the administrative page. The site editor is designed to work directly with the content – changing the existing one and adding new information. All this work is done using the buttons that call up the corresponding editing window. Thus, the editor and the administrative pages are the main parts of free or paid web-builders.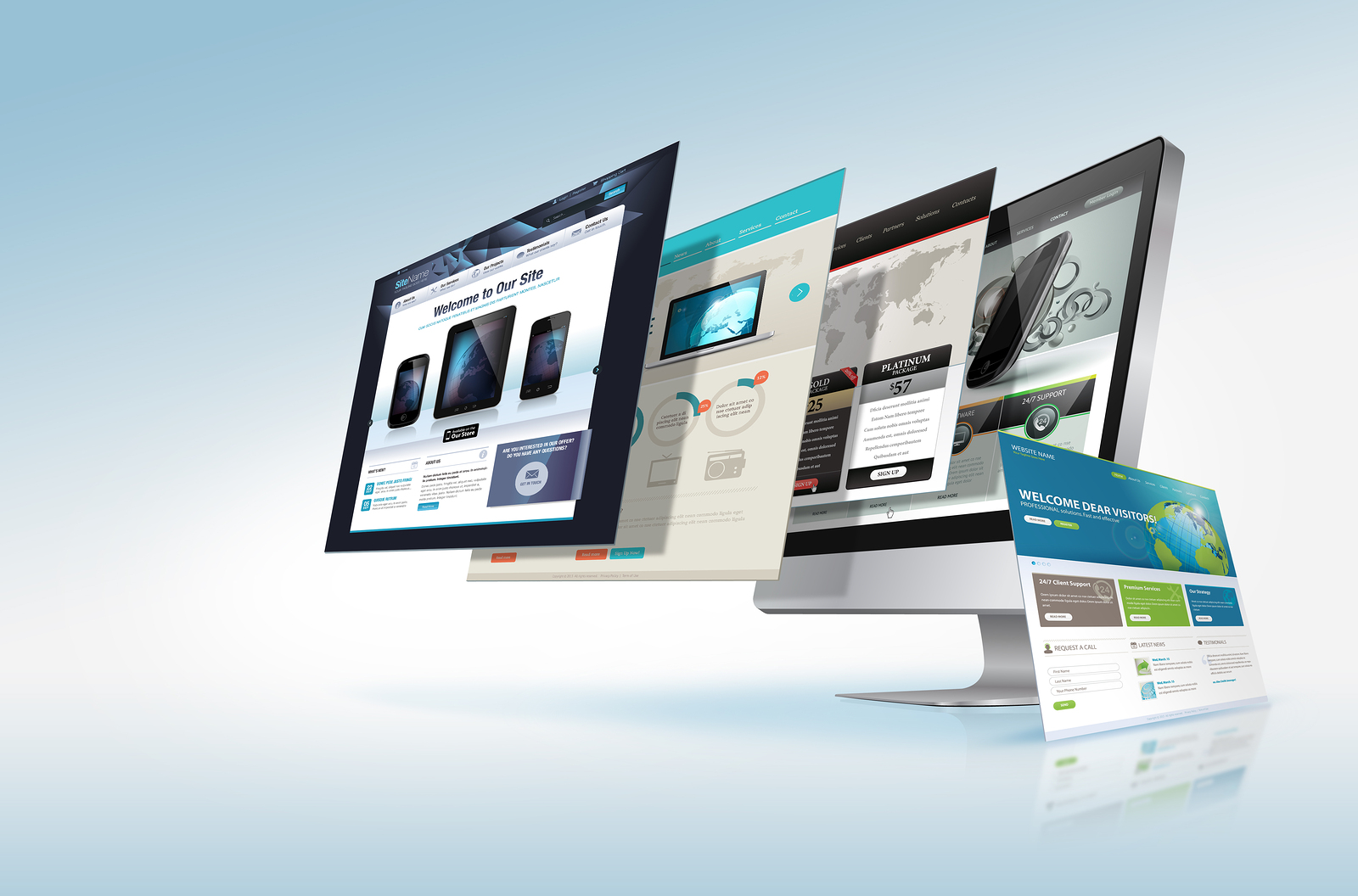 If You Don't Know Which Website Maker to Choose
Allow me to bring to your attention the rating of the best web-makers in 2018 – both free and paid.
Wix
Wix is constantly updated and offers you a lot of new features. It lets you create resources of any format: from blogs and business cards to online stores. You get offered more than 500 stylish templates, which are grouped according to topic. The service features an intuitive interface, the ability to use your own fonts and HTML-code, a wide choice of additional plug-ins.
Tilda Publishing
This maker offers useful articles and video tutorials for working with the service, and it is really handy for beginners. Tilda Publishing is great for promo pages and various portfolios. When choosing the most expensive of two tariff plans, you can create large projects with the ability to export source code and application programming interface.
uKit
This creator is focused on small business, namely, on small companies that want to get a beautiful and convenient website without extra costs and efforts. The service offers several hundred templates. All of them are already provided with ready-made texts, descriptions of services and other information that can be handy. You are able to use the service for free only during the trial period, then you are supposed to buy one of the tariffs.
Nethouse
Another available for free website maker which is fairly simple to master. It focuses on small business websites and sales via the Internet. Service is not provided with a large variety of templates. In case of difficulties, you can always use a set of free webinars, which describe all the key stages of creation and promotion in details.
Weebly
This designer does not have a wide choice of ready-made templates, but you will be pleased by the available ones with modern and stylish design. Simple drag-and-drop operations are supported, which makes it much easier to add new forms and change the position of existing ones in page editing mode.
It is worth highlighting the resources that allow you to create sites spending a little time on it. They are Wix, uKit and Nethouse. Any of them will be perfect for beginners and an optimum solution for small businesses.
How to Choose Best Free Website Builder
How to choose the free website builder australia? The best is one that can lead to the intended goal in the shortest possible way. What is your goal? What do you want to give the audience through the site? And how to benefit from it? When you decide on the nature of the task, select the right tool for its implementation.
com – the best choice for creating business cards, websites of various activity fields, IP, freelancers.
com – good for creating websites by representatives of creative industries. It is perfectly suitable for those who want to create a visually attractive blog and administer it without difficulties.
ru – demonstrates its consistency in all areas of the site. You can do everything – business cards, forums, shops, portals, blogs, message boards. The price is a little more time invested in the exploration of the system.
Objectively, there is no the best website builder free because we all have our own different tasks, tastes and skill levels. Any service should be chosen individually.
Website Builders' Functionality
You can create a fully functional website using a Web Builder. Update text pages, add new articles, images or any multimedia content – video or audio, and don't forget to try the mobile version of a site. Modern website builders follow the basic principles of the content management system and strictly differentiate the concept of content and design. Such sites are well-indexed in the search engine. You can easily change the design or templates without any help.
Pros:
It's easy to use, you don't need to have any specific programming knowledge.
All inclusive – hosting, software for the site, a function of a blog or an online store.
Low price, usually they are cheaper than hosting services. And you do not need to pay for the development of the site.
Everyone can manage it. Creating a website is as easy as creating a Facebook page.
Online site builder is constantly being improved and updated.
Robust security system. All you need to do is to choose a safe password.
Depending on the provider, technical support is provided through e-mail, chat rooms or forums.
Cons:
Limited opportunities. Designers have a certain set of page layouts that may not always suit you.
Data management. Your data is outside the site. Some providers are based in your country, some of them are located abroad.
Big projects. Such systems are not suitable for sites with complex structures.
Site creation was a difficult problem for beginners, but that was how things were in the past. Now you don't even have to spend money using free website builders.